The Sultanate of Oman is a land of histrionic contrasts where scenery, culture and nature are exquisitely pooled.
Visit Oman and explore heavenly beaches and enchanted inlets, marinated in tradition and innovation.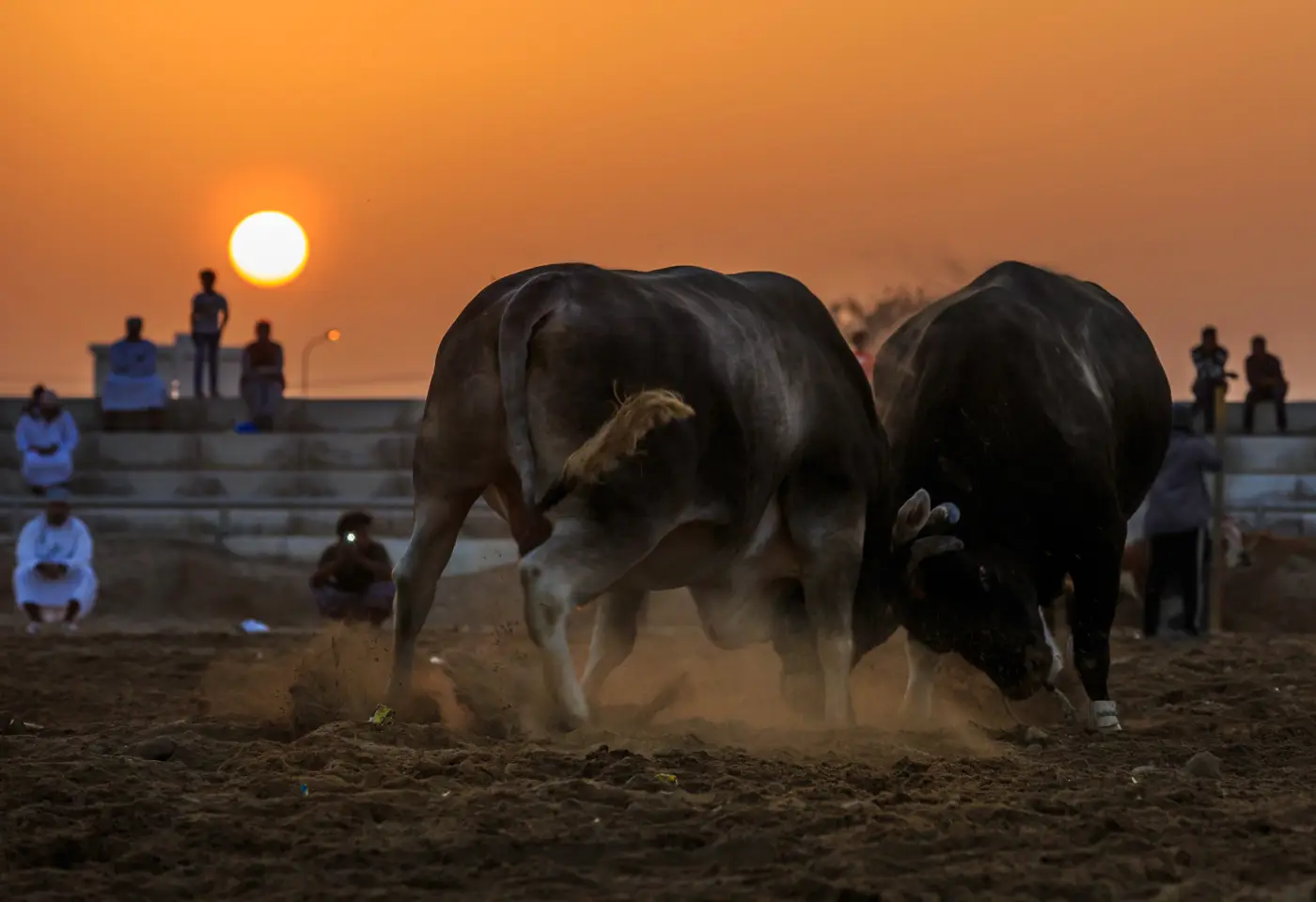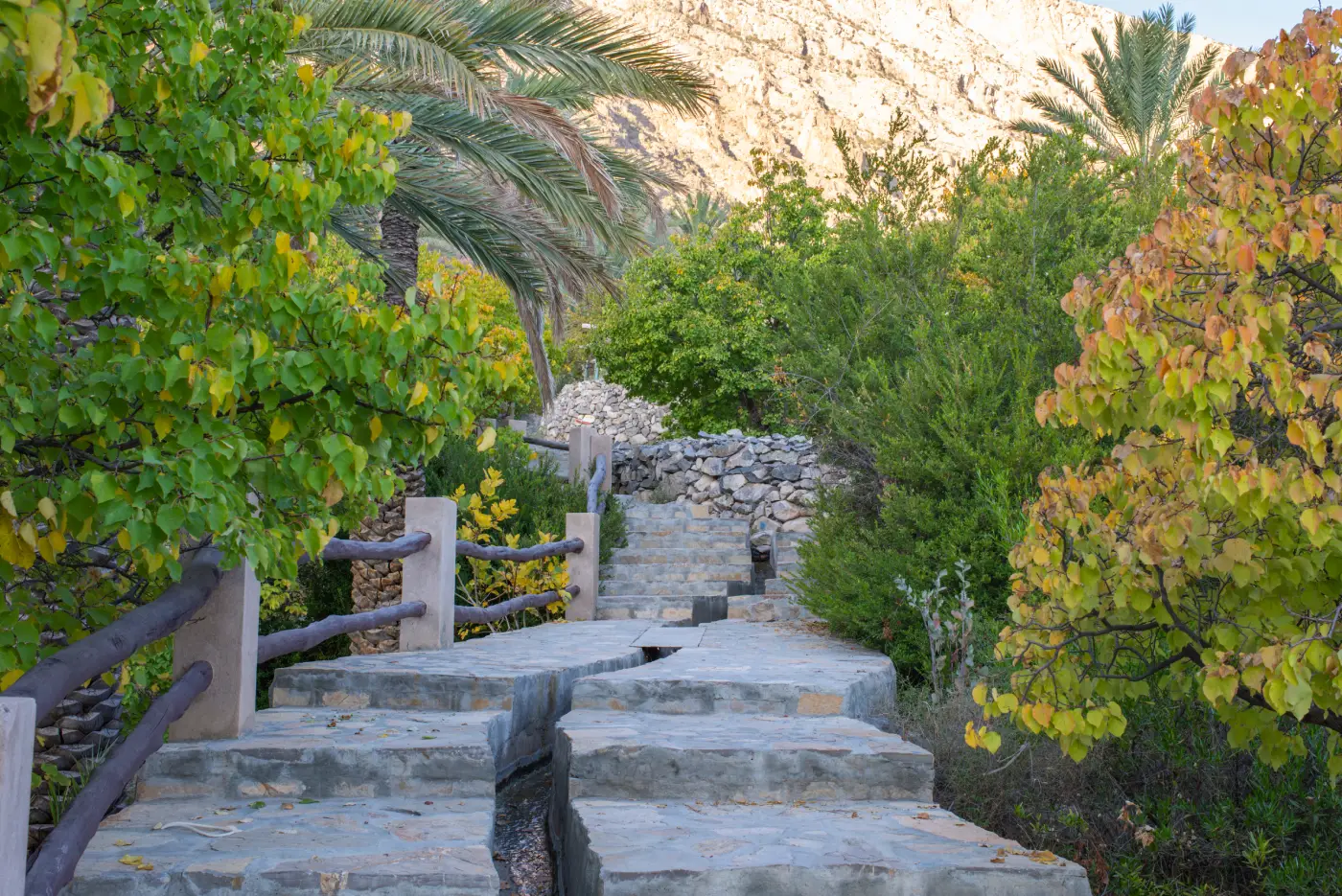 This authentic Arabian land lies in the extreme south-eastern part of the Arabian Peninsula with a 2000 km coastline from Musandam in the north to the Yemeni Boarders.
Dry parched deserts and colossal sand dunes pave way for opulent bountiful valleys and picturesque intact shoreline. Ancient Arabic philosophy and custom sit side by side within a contemporary frame making Oman visit trailblazing and incredible.
From the ancient times, Majan (The old name of Oman) has benefited from its' welcoming relationships with all the world's major civilizations such as the Egyptian and the Chinese civilizations.
Like many old nations with ancient civilizations, Oman has passed through diverse historical epochs. Rich heritage and culture have been a proficient way of crafting bonds between Oman and other nations.
In the year 1498 the Portuguese discovered Oman, and occupied the capital area for 117 years (from 1507 to 1624), they could fortify the whole city to protect their sea lanes. Since 1624 Oman has been self-governed and ruled by Omani tribes and no foreign power controlled Oman ever since.
In the year 1970 Sultan Qaboos was acceded to the throne and became the ruler 'Sultanate of Oman. His majesty Sultan Qaboos works hard with Omanis to improve every sphere and part in the country.
With ancient ethos, breathtaking natural beauty – in the form of deserts, craggy mountains and crystal-clear springs, this land calls everyone to visit Oman and sense the contemporary flavor of Middle East in the most refined way.
Interested to travel in Oman?
Explore Oman with Dunes Adventures & Tours, on an awe-inspiring Oman holiday where every moment is treasured forever!