Discover The
Secrets Of Oman
With Dunes Adventures you will discover a beautiful Arabic country was Called in the past Majan, which means "The land of Copper" and was also described in the old writings as "The Land of Frankincense" where Beaches, Desert, Oasis, ancient forts and Mountains exists next to each other and gives this country its' own character. Since 2006 we works continuously on adding our tours and adventure packages fantastic touches makes them different to the others.
Enjoy amazing tours around Oman with a great team of expert guides.
We can manage all kind of tours and offer special cultural programs for groups and Individual visitors. We provide our guests the best services right from their arrivals until they depart and the only thing which our guest will remember about Oman is the great time they had with us because "we do more than you expect". After the wonderful time you will have here with us, Oman will become for you an unforgettable, inspiring and magnificent memory forever.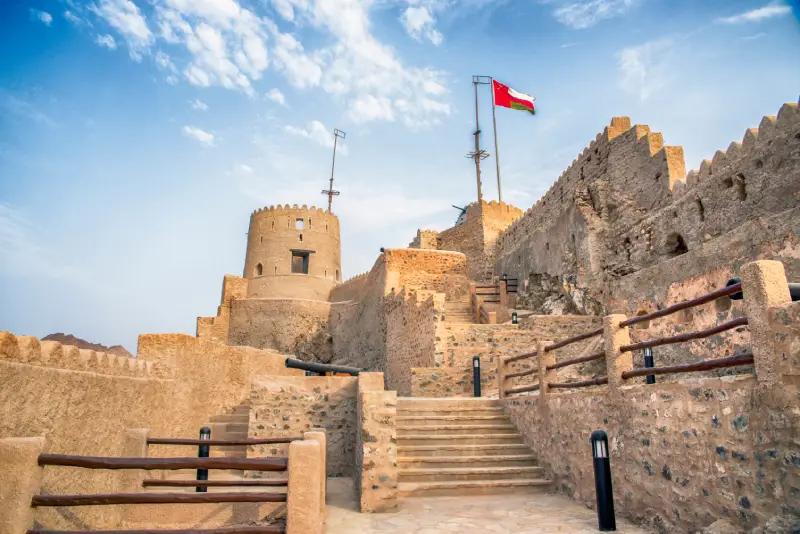 Our Mission is to be the preferred choice for all our customers and to add a value to the community. Our Vision is to bring innovative standard and services to our market by partnering with global leaders. Our success is based on establishing good relationships with our partners and customers. The confidence, which the customer gives us, is a big responsibility makes us work hard to keep our standards, values and to develop our services.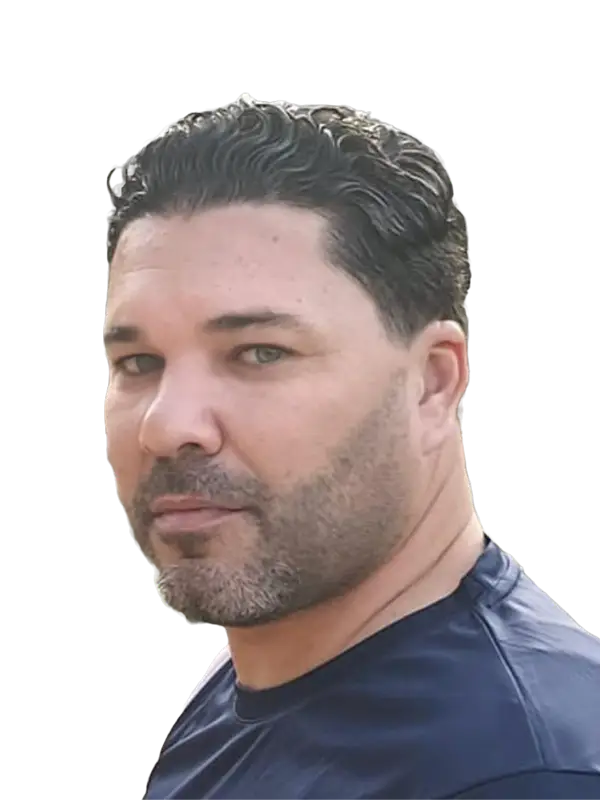 Tour Manager -French Market
Tour Manager – German Market
Dunes Adventures & Tours provides the following services
Dunes Adventure & Tours is a part of Fahad International Group of companies owns and manages a diversified business. Since its foundation, the Group has been dedicated to provide the highest quality and services through a professional management and staff. We started our company with only 3 employees, now we have more than 15 people working in different departments (Marketing, Reservation, Operation and Guidance).
Hotel bookings all over the Sultanate of Oman.
Self drive services & tailor made programs for individuals and private groups.
Various daily excursions & safari programs.Airport representation, local assistance and guidance for tourists.
Study Tours, fishing, Wild wadi Safari, Bird Watching, Diving, Dune bashing, Trekking and camping Tours.
Eco Tourism Programs. Dhow cruise and Dolphin watching trips.
Programs for Incentive groups. Events, Incentives and conferences.
Motivational Travel Team building programs
Wish to enjoy your Holidays in Oman?
Explore Oman with Dunes Adventures & Tours, on an awe-inspiring Oman holiday where every moment is treasured forever!