Dunes Adventures & Tours LLC is ready to plan your trip if you are going to come to Oman and will provide you with the best service, which suits your requirements. Experience the work with a local and reliable partner with deep experience in the Market. Dunes Adventures & Tours LLC will enable you to know people, learn more about Oman and to live its oriental flair.
Dunes Adventures & Tours LLC specializes in fashioning impressive and reasonable incentive tours Oman. Experience a land where customary Arabic culture and contemporary luxuries exist subsequent to each other harmoniously and revive this land its very own charisma.
Feel the globally admired Arabic cordiality in its immaculate nature throughout your complete stay! Let us amaze you by the diversity of sceneries and the pristine picturesque charms of this country such as infinite deserts, silver sandy beaches, green oases, the wadis and natural lakes.
On the ethnic side, Oman's ironic legacy features a number of antique sites. Old castles and citadels fabricated in customary mud style are Oman's most outstanding traditional benchmarks. From thrilling desert adventure and sand dune driving, to bird watch and dolphin watching, Dunes Adventures offer a comprehensive range of outstanding incentive tours Oman ideas with an Arabian aroma.

Incentive participants are interested and keen on helping and being in touch with the local inhabitants of the countries they visit and we give them the chance to get closer to the people and to experience their lifestyle. You will have the best experience with Dunes Adventures & Tours because we will design your tour as you like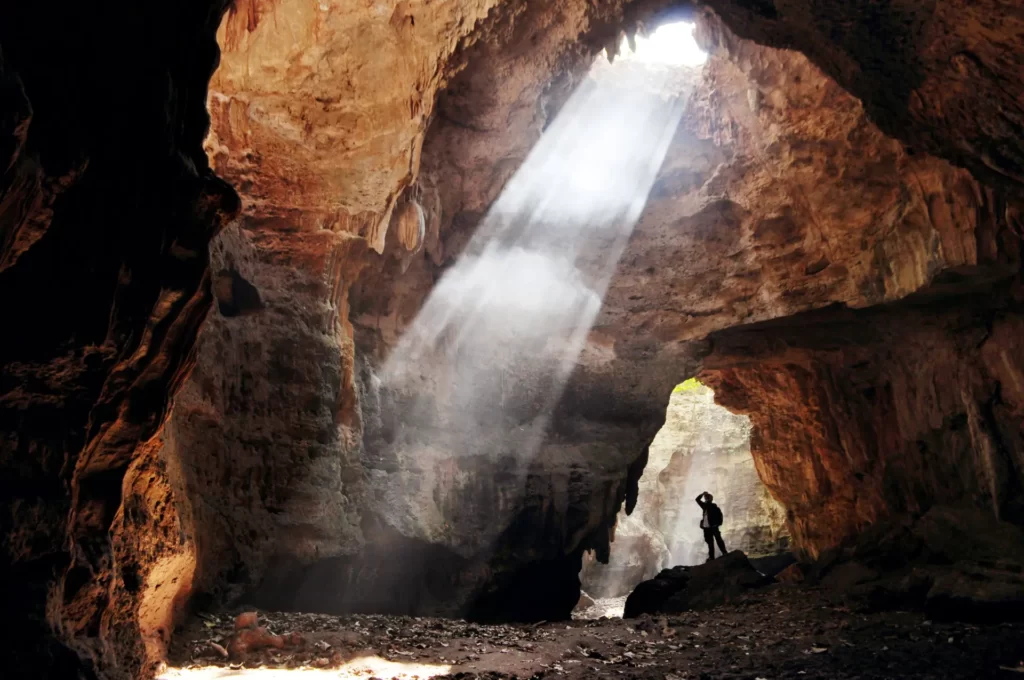 Ecotourism is a form of tourism that appeals to ecologically and socially conscious individuals or groups. Ecotourism is more than a catch phrase for nature loving travel and recreation. Ecotourism is consecrated for preserving and sustaining the diversity of the world's natural and cultural environment.
It typically involves travel to destinations where flora, fauna and cultural heritage are the primary attractions. Oman is a true destination for Ecotourism.

Responsible ecotourism includes programs that minimize the negative aspects of conventional tourism on the environment and enhance the cultural integrity of local people.
Dunes Adventures & Tours organizes the following programs :
Team building' is the process of enabling a group of people to work together to reach their aim and useful for improving team dynamics. We organize different types of indoor & outdoor activities in various places. The employees' performance in any organization basically depends on their team, their individual objectives and performance, their ability and willingness to work in teamwork and their desire to be successful and useful for their organizations. Everybody is talking about working in a team, team spirit and team building, but few of them know that it is very important to bring all people together, share their experience and get close to each other and this all will affect the performance of the company or the organization in a very positive way.
Our Team building events & programs in Oman are meant to take people away from their office and the work atmosphere and put them in an unfamiliar environment where they act and behave differently. The way participants act and behave out of the formal work setting is often closer to their true self and gives them the chance to understand the nature of each other and to learn valuable skills that can easily be integrated into their working lives.
Dunes Adventures & Tours can handle various outdoor Team Building programs :
Dunes Adventures & Tours LLC can handle all your congress or exhibition planning from A to Z, including :